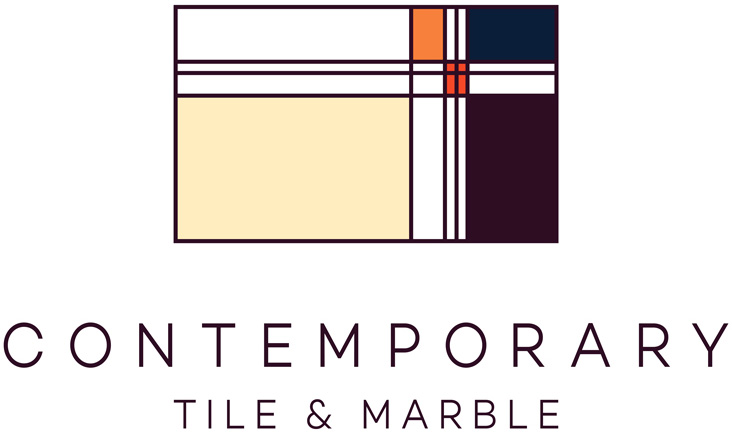 This company deals in high end flooring, as well as bathroom and kitchen remodeling. I wanted to create a logo that was as meticulous and thought-out as his work. I found inspiration in the 'golden ratio', then tweaked the design to resemble a tile pattern.
I carried this simple approach to the website as well, which can be found at www.contemporarytileNY.com.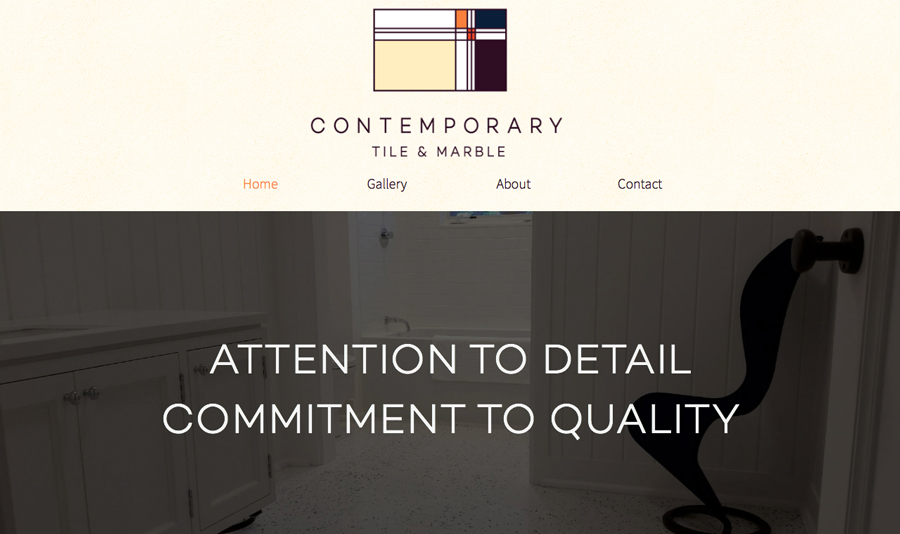 All works © Eric Budzinski 2014. Please do not reproduce without the expressed written consent of Eric Budzinski.