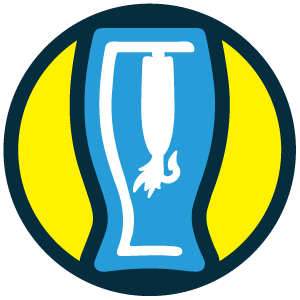 Bass & Brew is the brainchild of my friend Bryon Detwiler. It was his idea to combine his two passions of fishing and beer. He approached me to help him create a blog, and it evolved into an entire branding identity.
Full site can be found at www.bassandbrew.com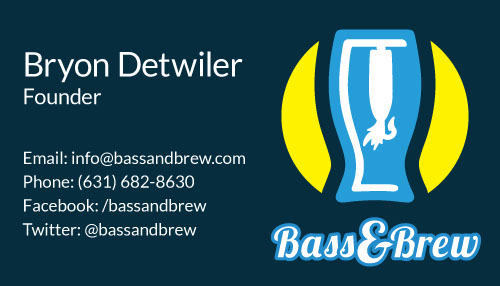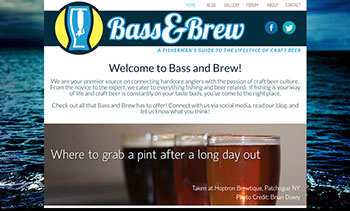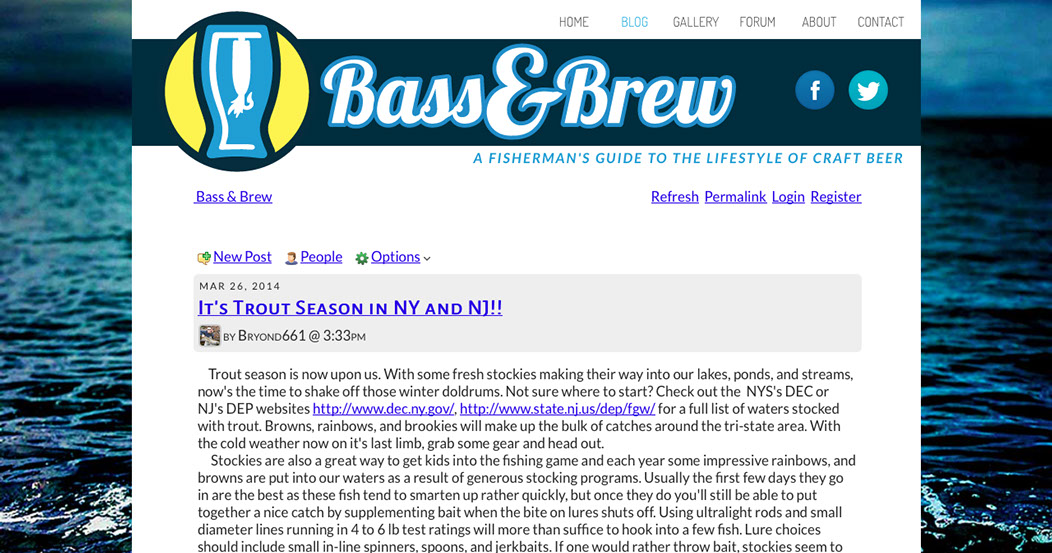 All works © Eric Budzinski 2014. Please do not reproduce without the expressed written consent of Eric Budzinski.